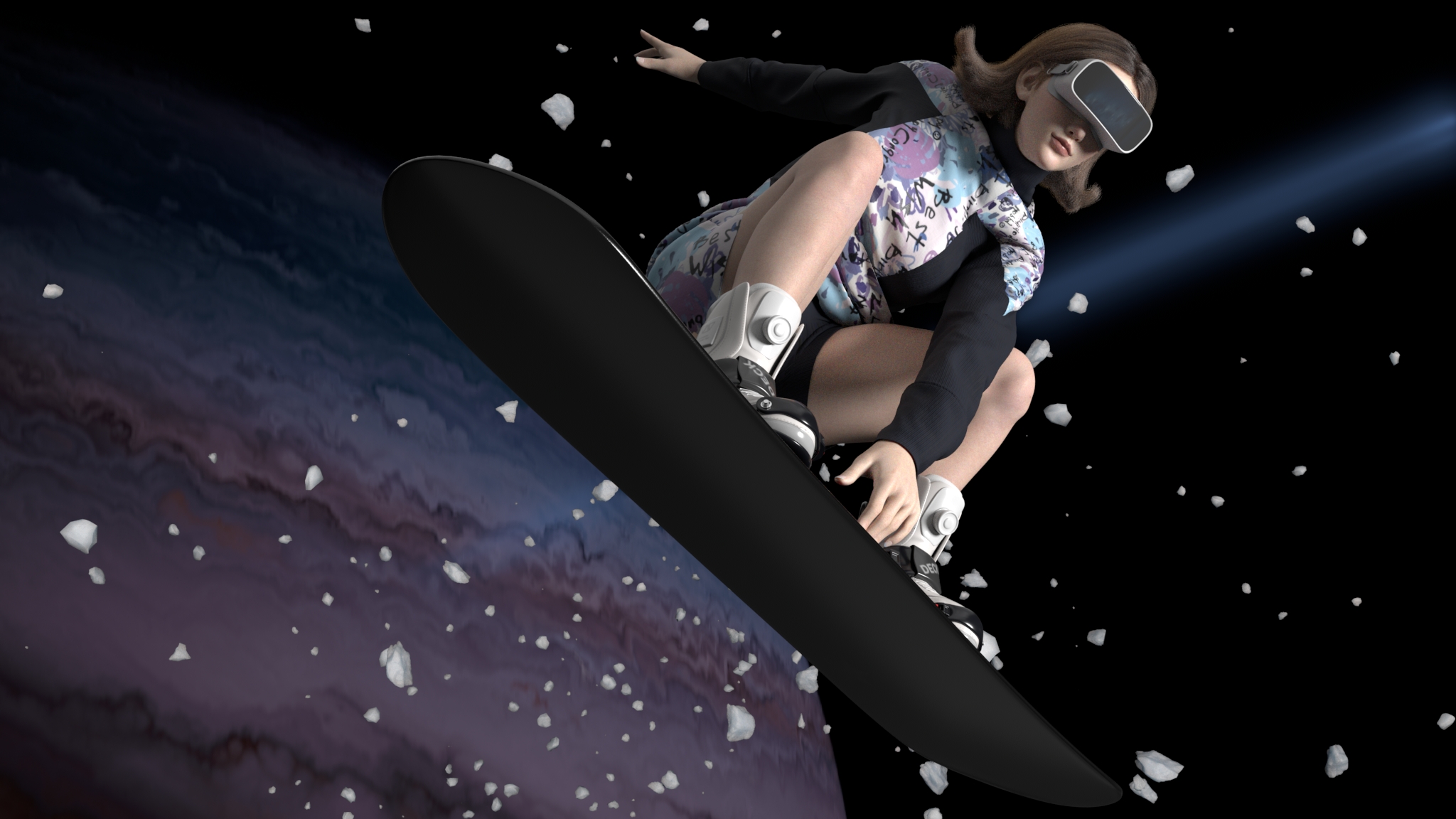 Introducing RONG: Representing the Spirit of Diversity and Advancement in the Fashion Industry
Heartdub and Eversun Holding proudly present RONG, the first digital human in the apparel manufacturing industry. With its embodiment of inclusiveness and innovation, RONG stands as a shining beacon for a bright and optimistic future. Inspired by the values of harmony and progress, this digital human symbolizes the potential for growth and positive change within the apparel industry.
Heartdub's team put in six months of hard work, from conception to customer approval, to produce RONG. Every detail was carefully crafted to ensure precision and a flawless image, with comprehensive support provided in post-production and all aspects of the project. This marks Heartdub's first successful customization of a highly realistic digital IP for a client. The collaboration has not only broadened Heartdub's project portfolio, but also deepened its technical development, providing a challenging and transformative experience for the company.
In the context of the fast-growing digital economy and the rapid digitization transformation in the textile manufacturing industry, policies, capital, application value, and technology are driving a significant energy release of digital human in the fashion sector. The launch of "RONG" marks the first time that digital human has been extended from a TO C brand to a TO B manufacturer, expanding the application areas of digital human and offering new opportunities to the manufacturing sector.
By leveraging the fabric competition platform and promoting its proprietary digital human through online marketing, Eversun Holding is refining its B2B2C business innovation approach, offering a pioneering digital transformation model for the industry, passing on the digital DNA to brands in the lower-stream, and as a result of these efforts, Eversun has earned admission to the "Cosmic Universe" show.
Heartdub's long-standing commitment is to advance a technology vision that enables companies to streamline their operations, thereby driving the fashion industry towards a sustainable, tech-savvy, and fashionable future.