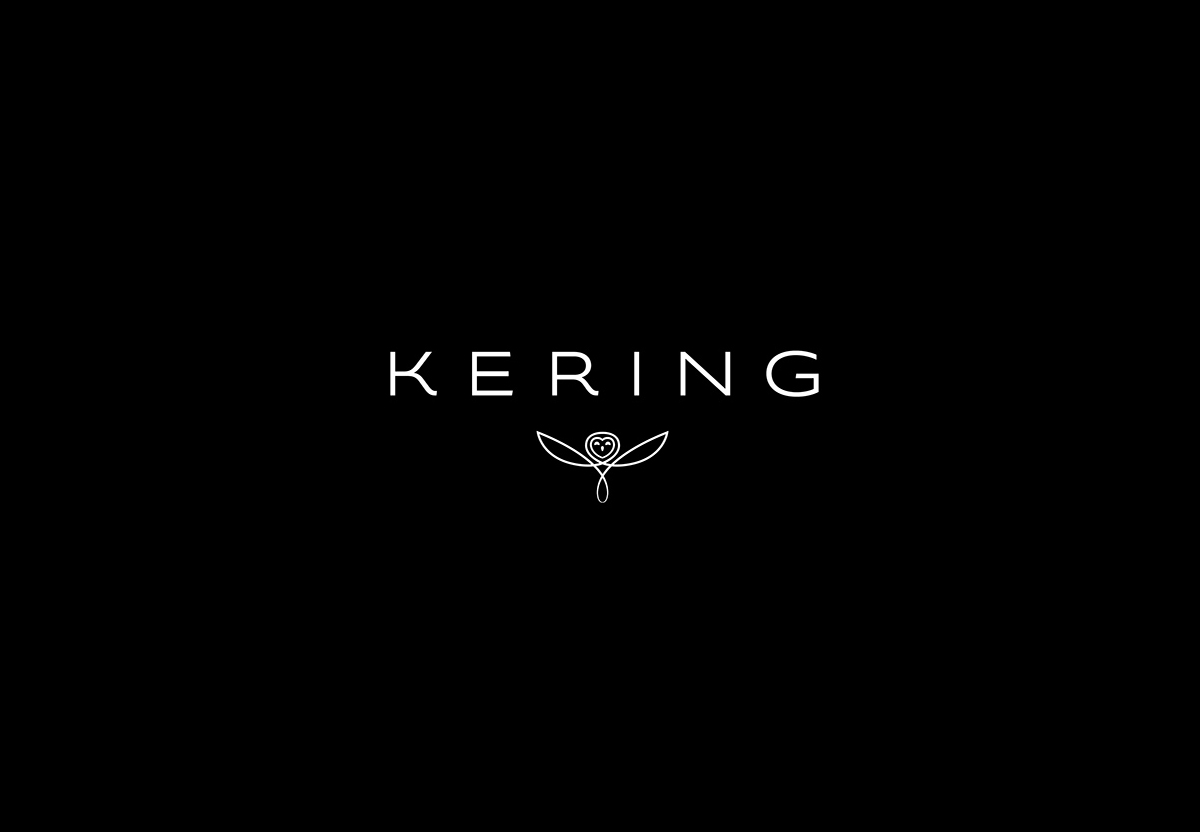 Driving the Fashion Industry Forward: Heartdub's Contribution to Kering's Digital Revolution
The fashion industry has always faced challenges in inventory management and waste reduction. To address these challenges, Kering is researching a series of technologies, including combining business processes with artificial intelligence, improving algorithms, and digitizing logistics and operational processes.
To accelerate the digitalization of production processes and supply chains, Kering Group has been continuously exploring "digitalization". The 2022 Kering Innovation Workshop was held at Libra Space in Shanghai, and Heartdub, as a partner of the Kering Group, was invited to attend and introduce the sustainable fashion and AI-based solutions that Heartdub can provide to Kering's various brands.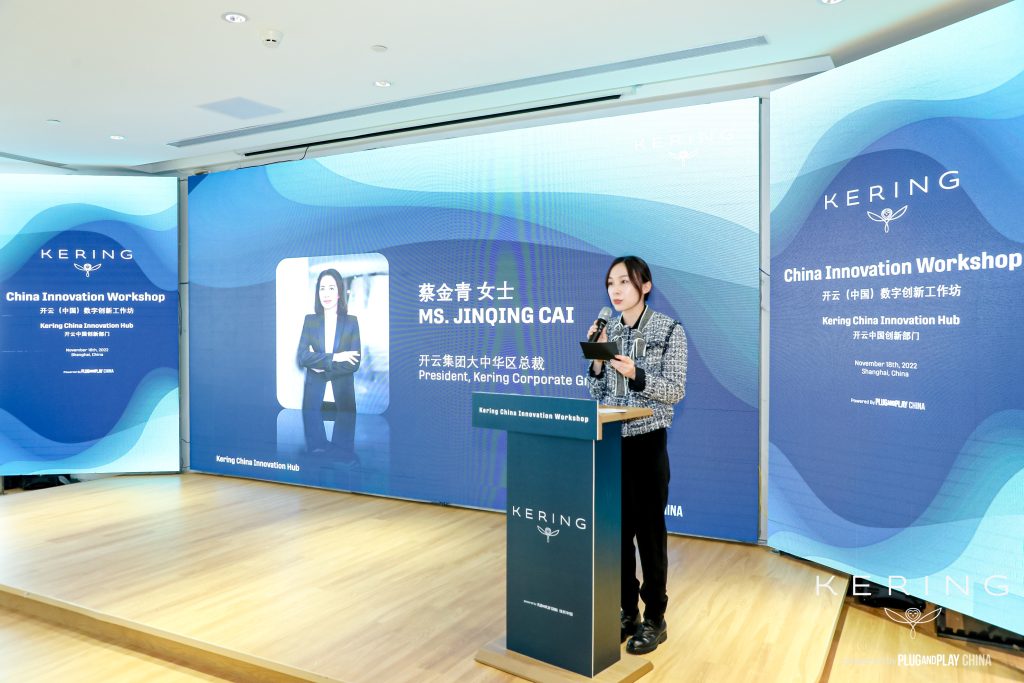 The workshop was organized by Kering Innovation Hub and co-organized by Plug and Play, focusing on topics related to metaverse, gamification, immersive interaction, community operation, online to offline, and retail digitization. Heartdub, a visionary leader in the field of materials simulation, proudly showcases its cutting-edge high-precision physics engine and unrivaled digital materials database. Seamlessly aligned with the Kering Group's agenda, the company's pioneering technology promises to revolutionize the industry by offering an unparalleled level of realism and accuracy. With Heartdub's hyper-realistic materials simulation, the possibilities for innovation are endless.
Heartdub proudly presents its unparalleled proprietary physics engine that brings 3D content to life in real-time with an unprecedented 95% physical accuracy. Redefining the possibilities for the fashion industry and beyond, Heartdub's pioneering technology offers a suite of digital solutions, including digital try-on, digital showcases, and interactive experiences. Catering to an array of industries, from textile and apparel to industrial manufacturing, gaming, film, and entertainment, Heartdub's core technologies are reshaping the digital landscape. Aligned with the Kering Group's visionary digitalization strategy and business model, Heartdub stands poised to revolutionize the industry and usher in a new era of innovation.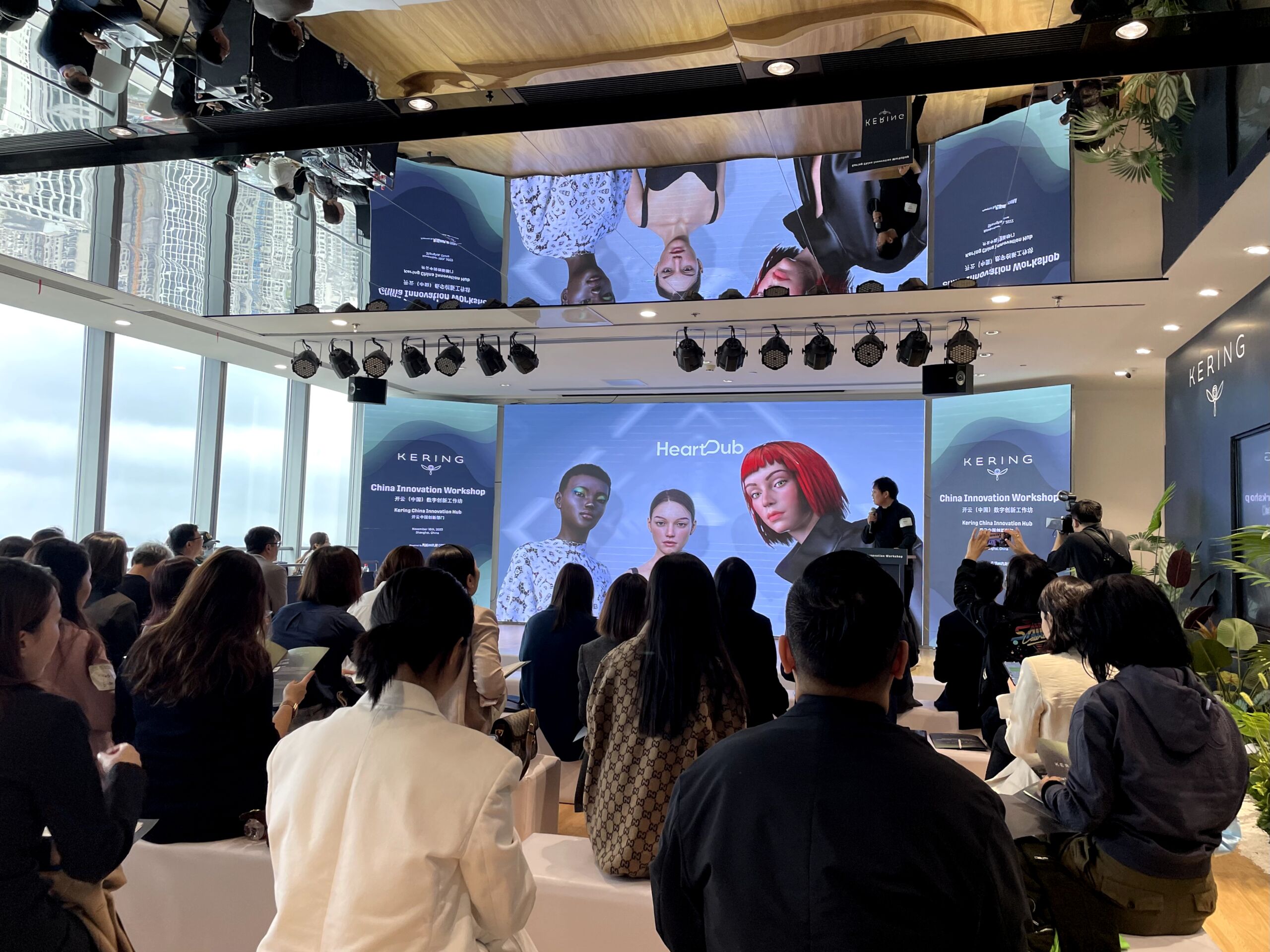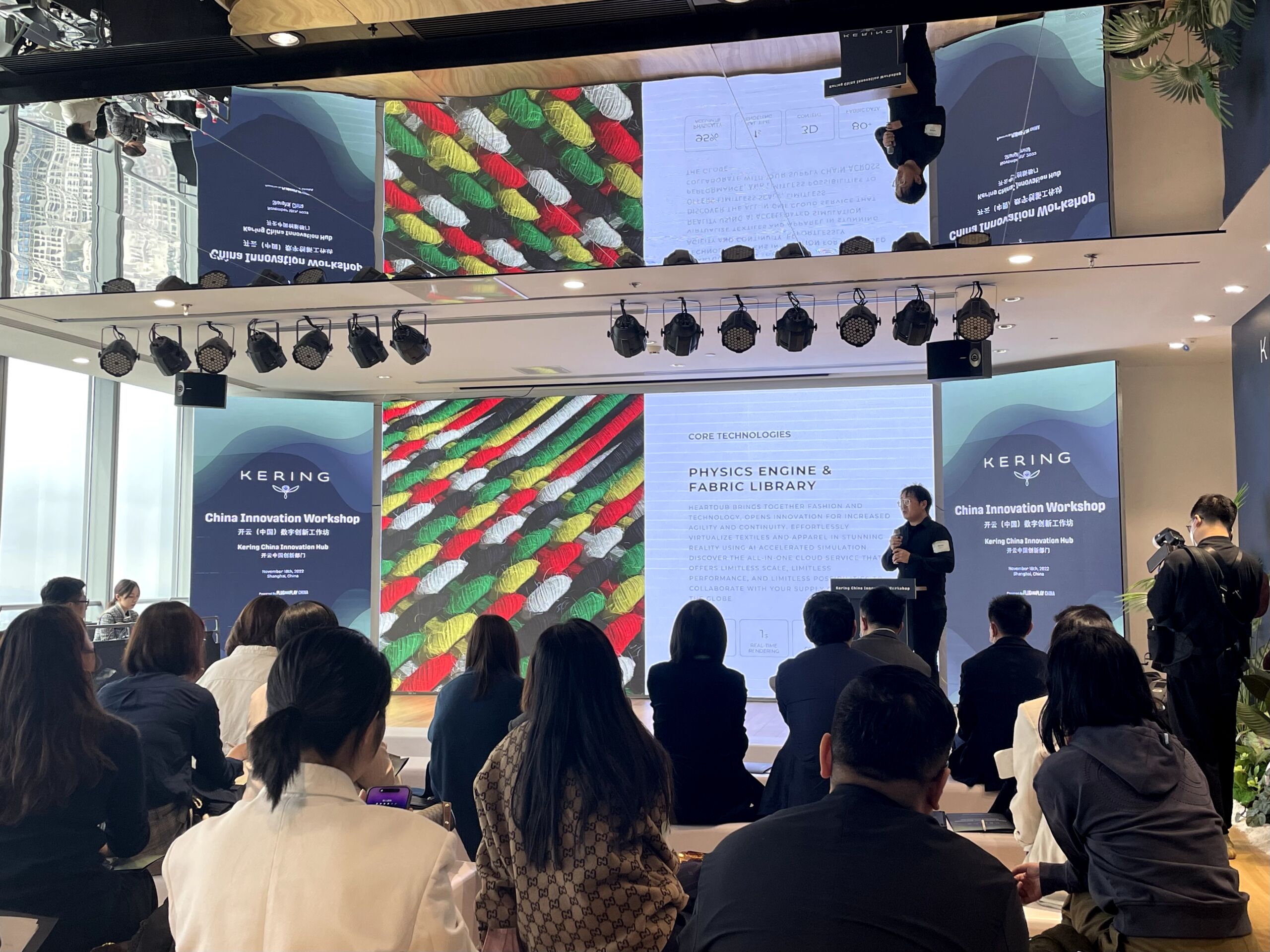 With the fashion industry's ongoing digital transformation, significant progress has been made, opening up new doors for development. The time is ripe for a global integration of these digital advancements into every step of the product value chain, from design to sales.
To ensure long-term success, the Kering Group remains steadfast in its commitment to disruptive innovation, with a particular focus on digitalization, artificial intelligence, and social innovation, in a bid to revolutionize the traditional luxury industry model. Championing innovative business models, enhancing customer value, and embracing new trends in sustainable development, Kering is at the forefront of transforming the industry.
With a presence in the Chinese market for over four decades, the Kering Group recognizes the importance of both offline store layouts and digital platforms for success. As China's digital channel sales exhibit higher growth potential than those of Europe and the United States, Kering is expediting its digital construction, with a focus on e-commerce and new retail experiences. Injecting cutting-edge technology, such as digital twins, virtual try-on, and innovation in the metaverse, Kering is actively exploring these fields, forging close collaborations with advanced technology companies to ensure maximum results.