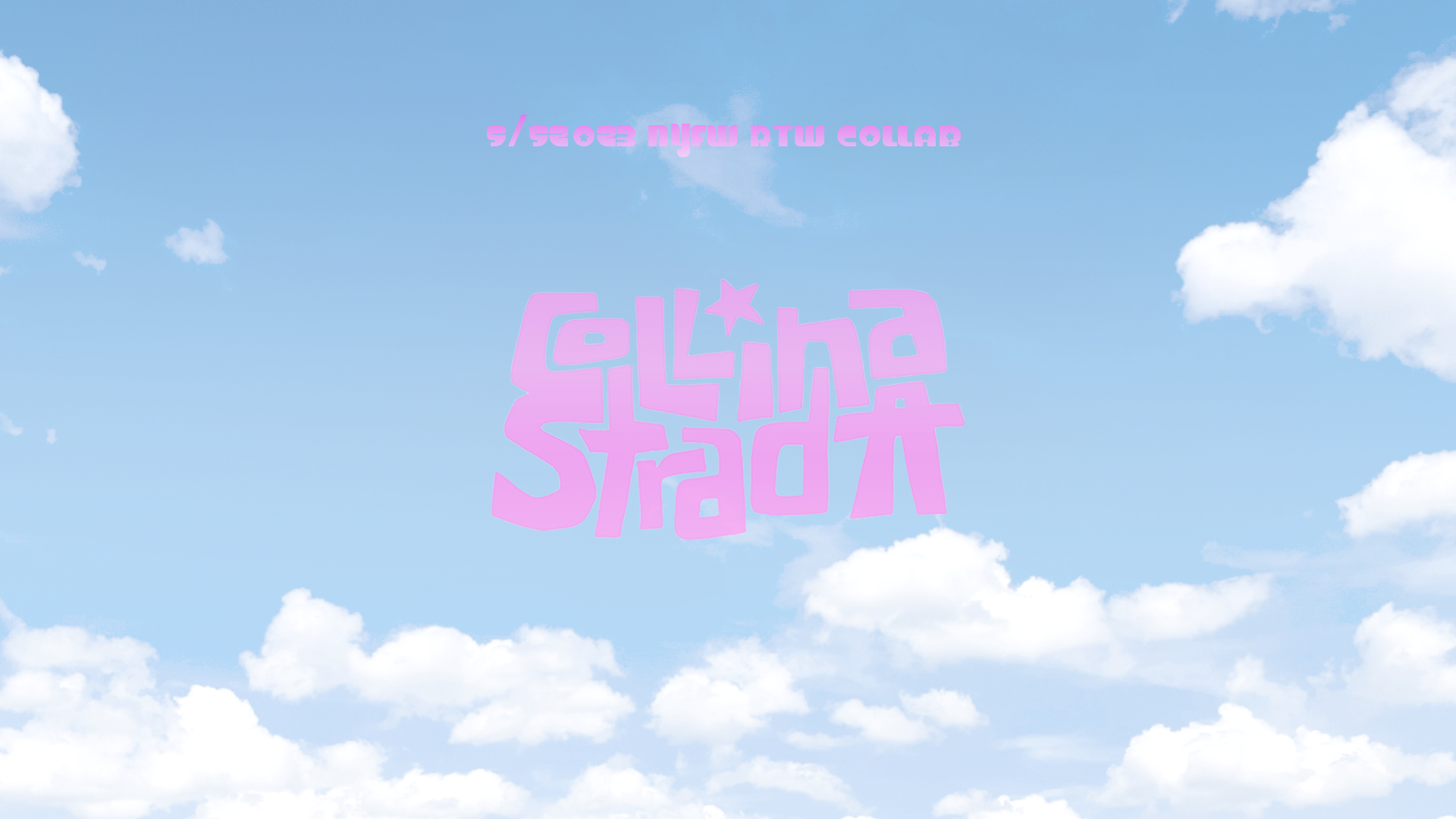 Heartdub and Collina Strada Partner to Reimagine Fashion with Hyper-Realistic Digital Materials
In a celebration of ingenuity and sustainability, two avant-garde brands, Heartdub and Collina Strada, have come together to craft a breathtaking array of digital fashion garments for the metaverse. A mesmerizing feast for the senses, this collaboration draws inspiration from Collina Strada's whimsical Spring/Summer 2023 collection, dubbed GOT MILKWEED, where five 2D versions of the brand's original designs are given a new life.
The essence of ethereal butterflies flutter within these otherworldly pieces that were originally presented at the Brooklyn Greenway, a cemetery-turned-butterfly preserve. And now, these designs are transformed, re-imagined in a future-leading hyper-realistic digital materials, crafted with precision and imaginative fabrics by the boundary-pushing AI company, Heartdub.
The collection boasts fanciful and abstract prints that adorn statement-making asymmetrical dresses, high-neck jumpsuits with exaggerated cuffs, and colorful tartan evening gowns that are made slightly demure with open sweetheart necklines. Additionally, a sheer tulle with a bright yellow bodice is married to perfection, while the star of the show is a voluminous spaghetti-strapped organza dress covered in a breathtaking rose-hued floral pattern.
Available exclusively on Heartdub, these awe-inspiring digital creations are a testament to the transformative power of fashion in the metaverse. Collina Strada and Heartdub have fashioned a visionary collection that displays the limitless potential of digital fashion to revolutionize the industry in a sustainable and creative manner.
Amidst the high costs and time-intensive nature of physical prototyping, Heartdub's revolutionary technology intertwines the realms of fashion and technology, swiftly translating designs into a breathtakingly realistic digital realm through AI-accelerated simulation. Witness the latest fashion trend as influencers flaunt digital renditions of physical garments with ease.