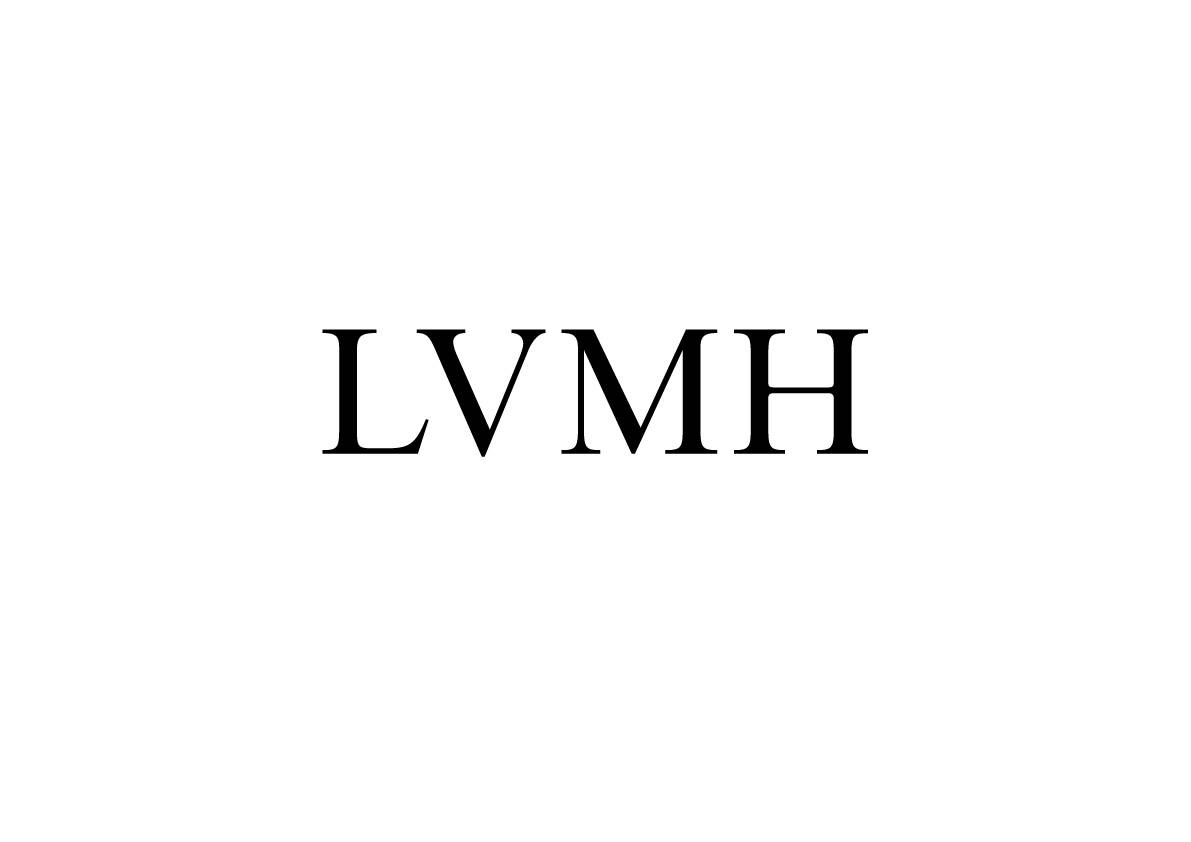 LVMH Launches Retail Lab to Accelerate Digital Transformation
Paris, France – LVMH, the French luxury goods giant, is ramping up its digital transformation efforts in physical retail by launching an innovation hub, the LVMH Retail Lab. With a goal of improving the in-store customer experience, the Lab is focused on developing and testing new technologies related to retail experiences to help LVMH's 70 brands create innovative solutions in the digital and retail domains.
The Retail Lab was launched in 2017 and is headed by Gautier Pigasse, a veteran in the digital marketing industry. The Lab is designed to help LVMH's portfolio of brands, which includes fashion, wine, cosmetics, and watches, transform digitally and adapt to the changing retail landscape. Pigasse is a specialist in digital marketing and customer experience, having worked with several brands and media groups to study multichannel strategies.
Innovation Day, an exhibition event organized by LVMH's The Lab and the Fabernovel team, where Heartdub, a leading tech company, was invited to showcase its cutting-edge virtual try-on and real-time interactive technologies.
Heartdub demonstrated how its proprietary physics engine can bring new digital operational solutions to the luxury goods industry, as well as provide digital application solutions for gaming, film, and entertainment industries. By combining online platforms with real-time interactive experiences, Heartdub enables end-consumers to enjoy a full range of virtual try-on experiences and 360-degree dynamic displays.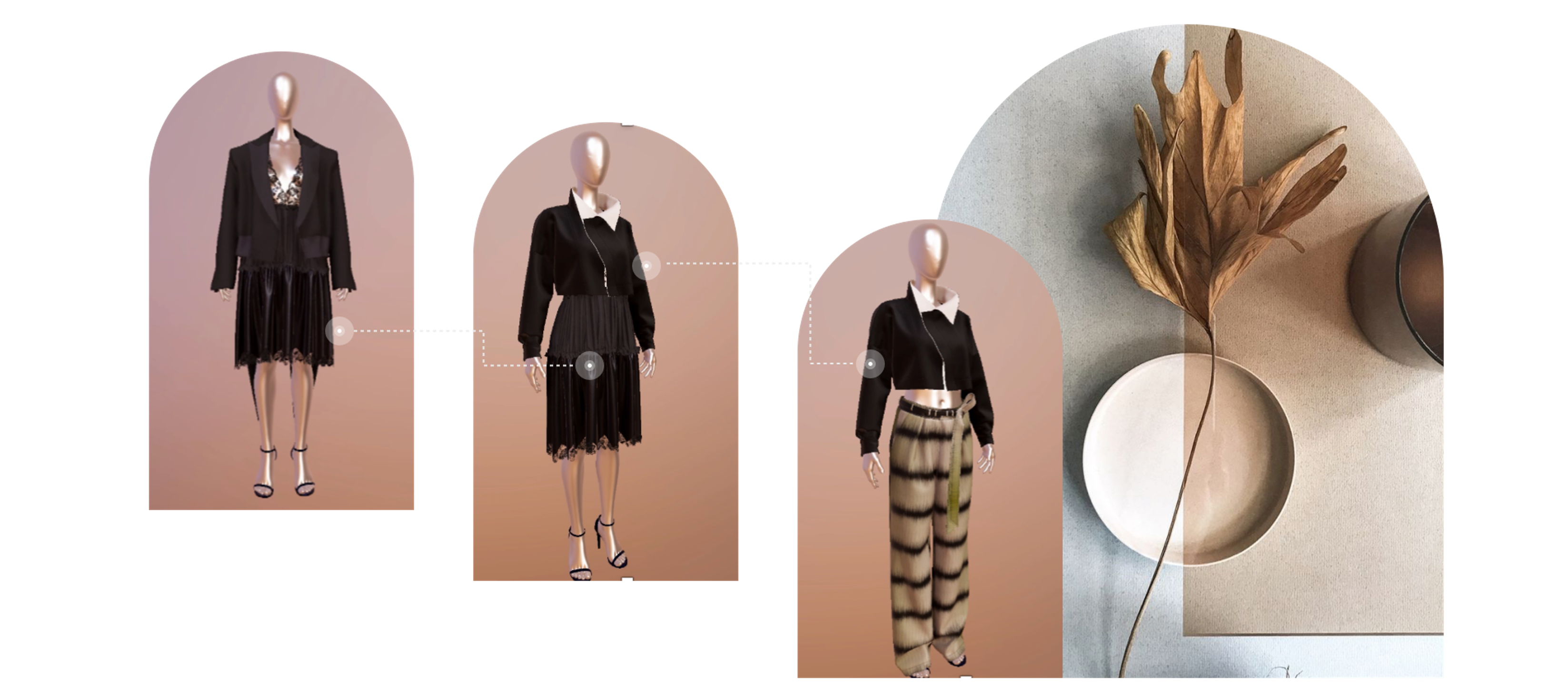 As digital transformation is becoming imperative for the luxury goods industry, the LVMH Retail Lab is leading the way by exploring new possibilities for its brands in the digital and retail domains. In the age of sustainable fashion, Heartdub shares the same vision with LVMH, making the collaboration highly synergistic. This event not only elevates Heartdub's prestige in the world of luxury fashion but also illuminates an expansive horizon of prospects, offering a limitless range of artistic and inventive possibilities to explore in the times ahead.
LVMH Retail Lab's digital innovations will continue to accelerate the transformation of physical retail, bringing new and exciting possibilities to the luxury goods industry.