Ready to step into the future of fashion?
With 3D designs powered by sophisticated AI, you can now create stunning 3D fashion designs in minutes.
From innovative creations to lightning-fast renderings up to 120x faster than other design software — not even superhero speedsters are this speedy. Plus, collaborate with your team in real-time while remaining flexible on cost – a sustainable symbiosis between style & technology awaits.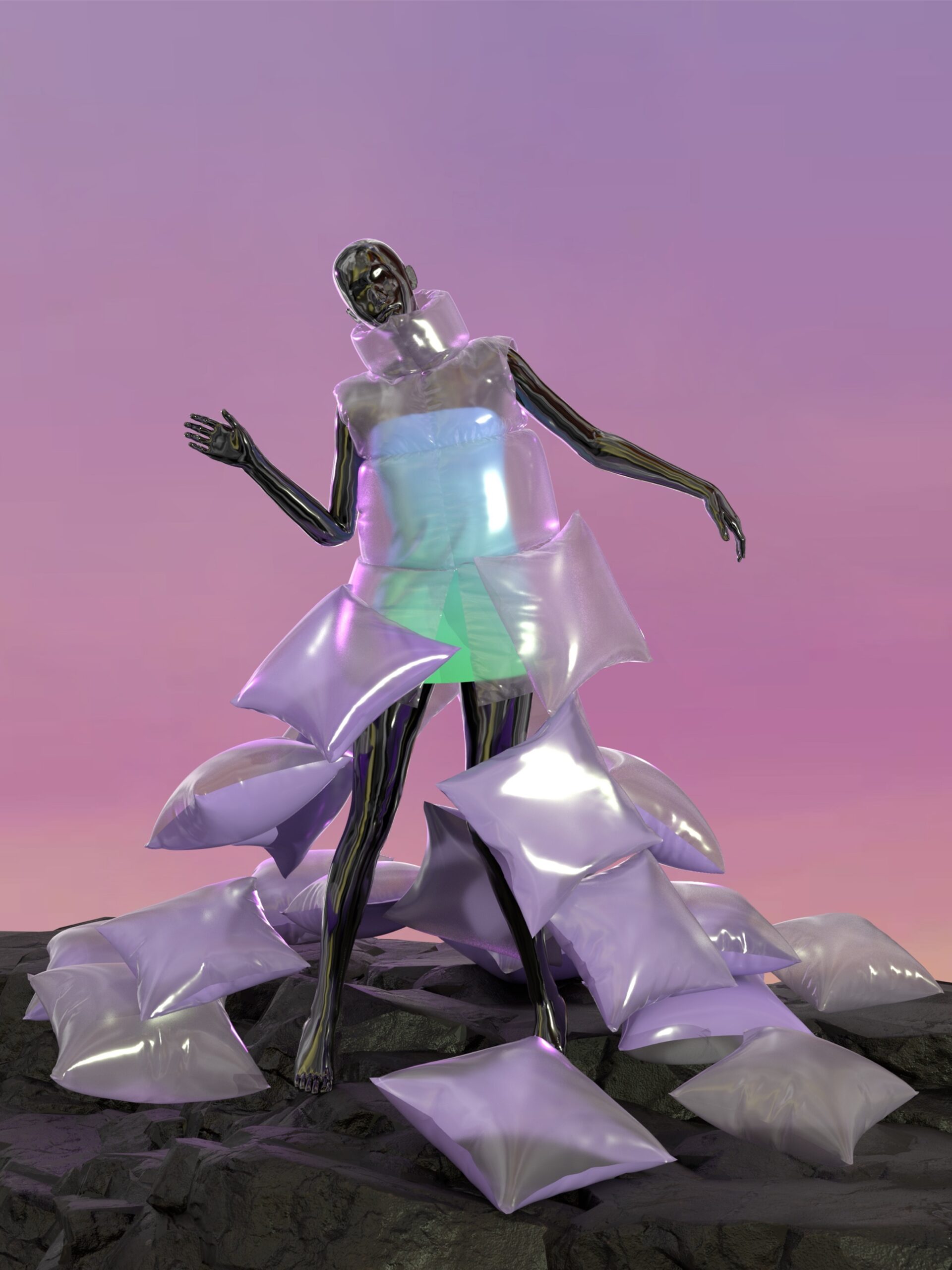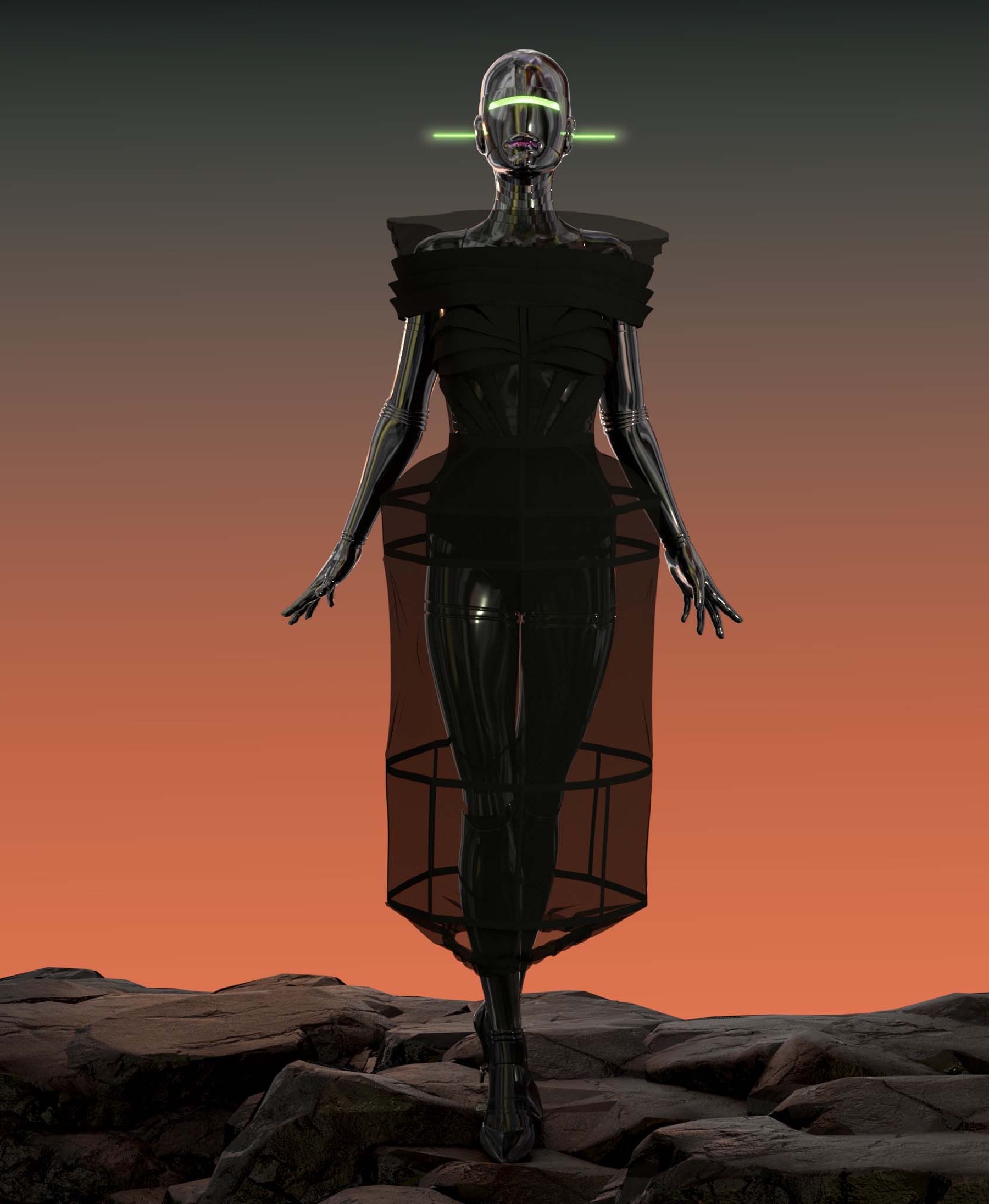 The Most Powerful 3D Fashion Design Software That Will Blow Your Mind.
It's time for fashion and technology to join forces in a sustainable symbiosis powered by AI-fueled 3D designs.
With AI-powered simulations, you can turn your apparel into a virtual runway. With a few clicks, you can transform realistic visuals into lifelike depictions and give customers an immersive digital experience they will remember.
Deliver success now with
Heartdub ONE