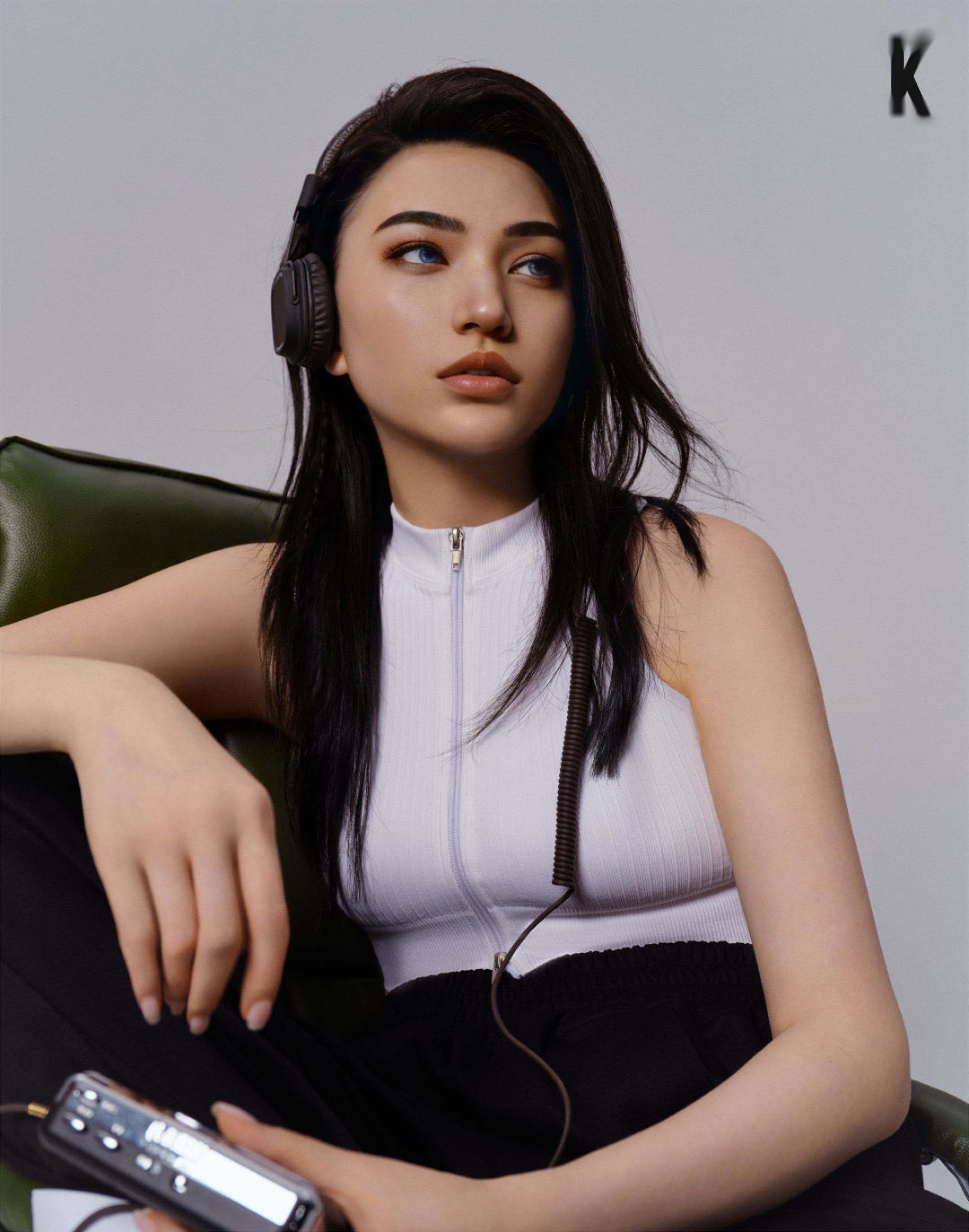 Uniting Technology and Fashion: Heartdub, Virtual Musician K, PANN, and DANZ Showcase the Inner Strength of Pioneering Women at Shanghai's First Pure Digital Fashion Week
Shanghai Fashion Week has announced the launch of the "First Season Digital Fashion Week" in June 2022, which will be the first pure digital online fashion week attempted in China. During this fashion week, Heartdub, along with virtual musician K and independent designer brands Danz and PANN, presented a highly stylish and tension-packed virtual fashion show.
This marks the first collaboration between Heartdub, PANN, and DANZ, as Heartdub digitized four sets of clothing with distinct styles from the two brands, creating a high-fidelity effect to restore them in the virtual world. Finally, under the interpretation of virtual musician K, the virtual garments were showcased in all their digital fashion freshness.
The purpose of this collaboration is to explore the inner strength of "Pioneering Women" from different perspectives of technology, fashion, and virtual beings. "K" is a virtual musician from the metaverse, advocating that "Every girl can be her own King." Her birth was a tribute to those pioneering women who have driven human progress. PANN was established in the United States in 2018, with an aesthetic theme of urban vacations, and each collection's design inspiration reflects the image of modern women's independence, bold and daring yet not lacking in sophistication. DANZ was founded in New York in 2020 and is a women's brand that focuses on the luxurious details of the ancient world while maintaining a modern attitude.
Heartdub, a female-led enterprise, is proud to be part of the movement of women in tech driving innovation. Collaborating with virtual female musician K and two female designers to produce this fashion show, showcasing the diverse and innovative "her perspective" in presenting the internal power of women leading their own lives, highlighting the different charms of contemporary friendly women.