Built to Advance Content Creation
Driven by Heartdub Materials real-time physics solver, workflows are simplified as updates and changes are instantaneous with no need for data preparation.
Heartdub Materials
Heartdub Materials, a cloud-native physics engine that comprises a large set of laboratory-grade physical properties of materials, allowing digitized materials to behave as they would in the real world. Delivering cross-context interoperability and interactive freedom for content creation.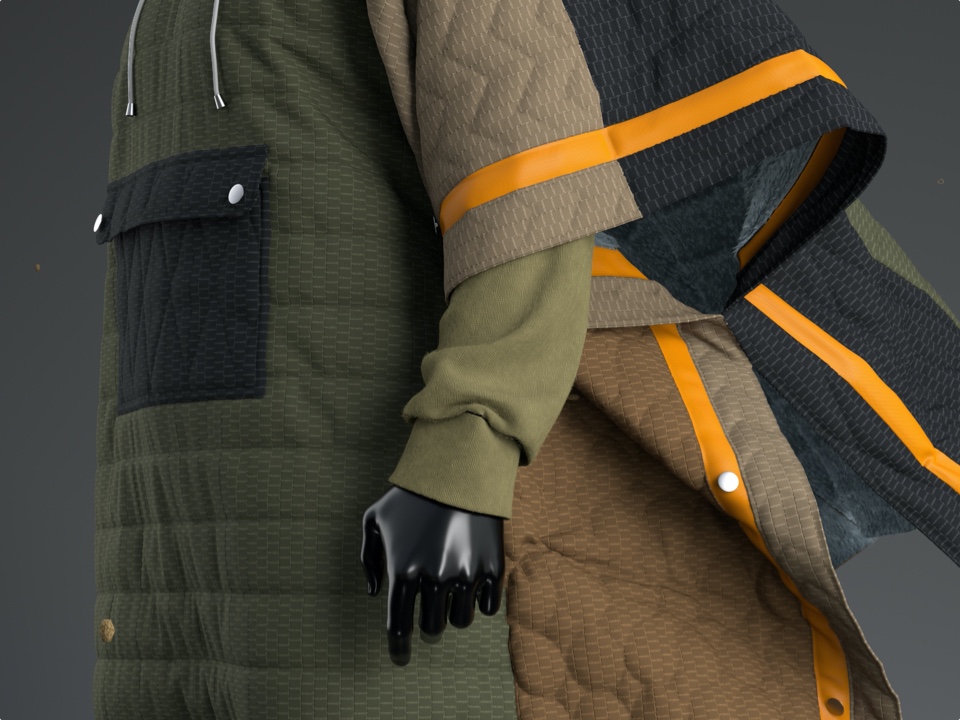 Real-time visualization, Interaction and Immersion
Whether you're a trend-setting designer, digital artist, or 3D gaming fanatic – it's time to be productive by taking your creativity up several notches with our AI accelerated simulation.