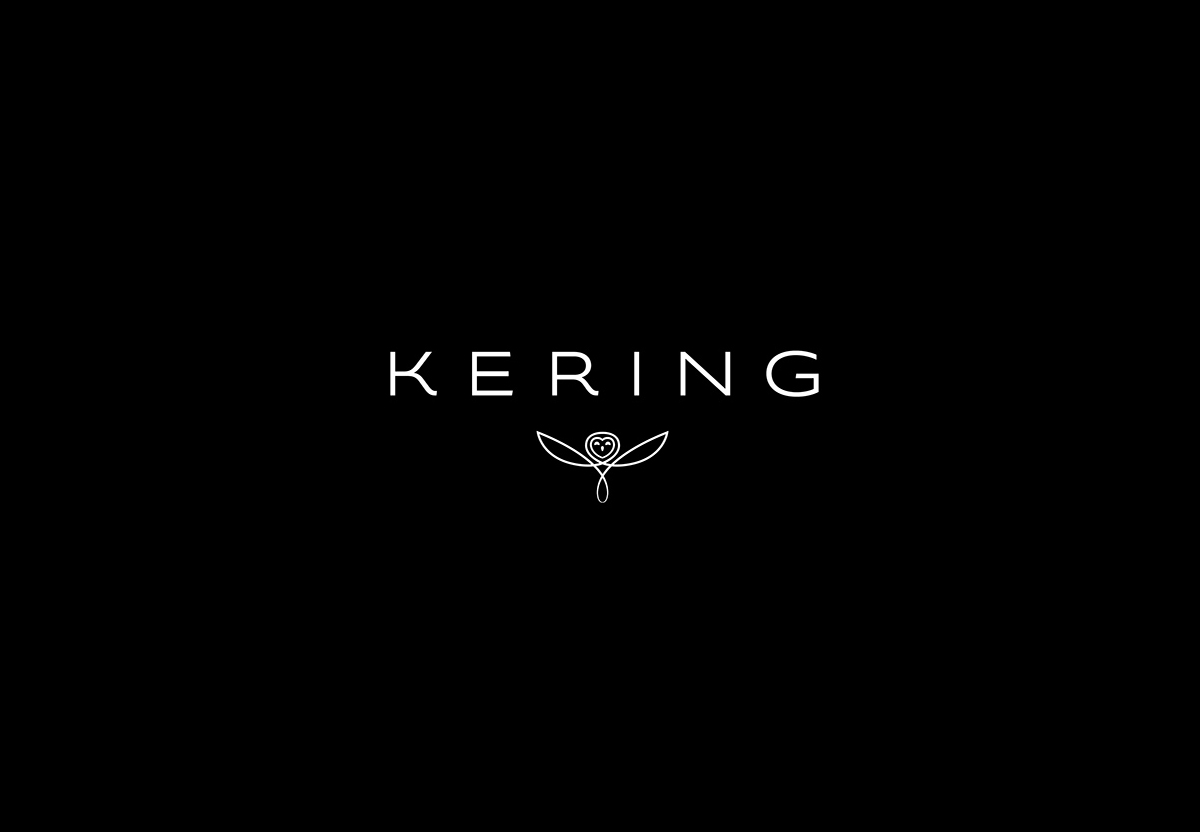 Luxury Fashion Leader Kering Recognizes Heartdub's Groundbreaking Achievements in Sustainable Fashion
Luxury fashion leader, Kering Group, once again leads the charge in promoting sustainable development in the industry with the successful conclusion of the 2nd of the Kering Generation Award, held in partnership with Plug and Play.
This year's theme, focused on biodiversity conservation, aimed to highlight startups that are committed to resolving the critical issues surrounding water resources, soil health, and wildlife protection, among others. Heartdub, a leading artificial intelligence company with a strong track record of driving the principles of sustainable fashion, was honored as the only technology firm among the top ten finalists.
The award recognizes Heartdub's exceptional technological strength, high maturity in stable development, and significant influence on the social environment. The company's proprietary technologies, including a high-precision physics engine and cutting-edge AI solutions, have allowed it to establish the world's largest digital material database, connecting the dots in the fashion, film, and entertainment industries.
Through AI and physics simulation engine, Heartdub optimizes and empowers multiple aspects of the industry chain, from design to production and sales. Its solutions reduce resource and capital waste in the clothing industry while promoting sustainability and environmental protection. With its services benefiting clients in various sectors, including luxury, fashion, art, film, and gaming, Heartdub is trailblazing the way towards sustainable development for the industry.
In an age where climate change is at the forefront of global concerns, Heartdub's solutions to combat waste and pollution, as well as its efforts to promote carbon neutrality and carbon peak, demonstrate the company's commitment to making a positive impact. Collaborating with industry giants to establish industry standards for sustainability development, Heartdub continues to lead the way in creating a better future for fashion.
The Kering Group and Plug and Play congratulate Heartdub on its well-deserved recognition and are proud to work alongside them in promoting sustainable development.