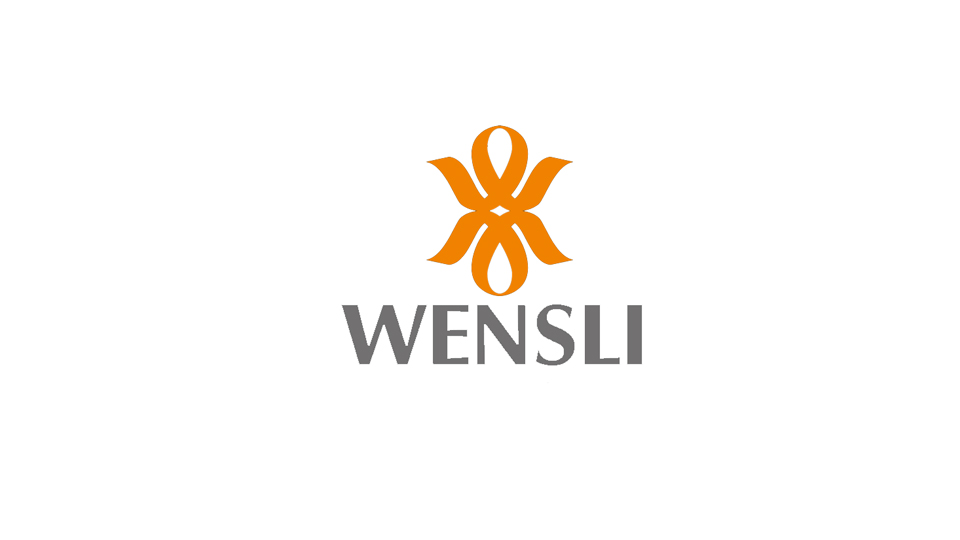 Heartdub and Wensli Team Up for an Unprecedented Digital Fashion Exhibition at Première Vision Paris. The Showcase, the First of its Kind, Demonstrated the Incredible Possibilities that Arise when Fashion and Technology Converge.
Heartdub has transformed the fashion industry with its AI-powered physics engine that digitizes the fabric development process. The company's recent creation of a virtual fashion showcase for Wensli at Première Vision Paris marked a historic milestone, merging the realms of fashion and technology in a groundbreaking new landscape that was previously beyond imagination.
Heartdub's innovative use of AI-powered physics engine allowed for the creation of a groundbreaking virtual fashion showcase for Wensli at Première Vision Paris. This event marked a milestone in the fashion industry as it brought together two previously disparate worlds: fashion and technology. Heartdub's showcase was an unprecedented display of the possibilities that emerge when the two realms intersect.
The marriage of fashion and technology reached new heights at the recent event, where Heartdub's technology transformed the Wensli fashion collection into a realistic, virtual landscape. The incredible accuracy of the digital materials, including their texture, weight, and movement, was an unparalleled feat. The virtual models, strutting down the runway in the virtual environment, created a heightened sense of immersion for viewers.
The successful event was a testament to Heartdub's innovative technology, sparking buzz throughout the industry about its endless possibilities. The virtual fashion showcase was a defining moment in the convergence of technology and fashion, propelling the industry into an exciting new era.
Heartdub's virtual fashion showcase was a triumphant moment, demonstrating the company's unwavering commitment to transforming the fashion industry with their cutting-edge technology. Their AI-powered physics engine and highly realistic digital materials are propelling fashion brands towards more efficient and cost-effective production processes.
The Wensli showcase was a small glimpse into the limitless possibilities of Heartdub's technology. In the pipeline are plans for consumers to virtually try on models, and for digital fashion shows to take the world by storm. With Heartdub leading the charge in fashion-tech, there is no doubt that they will continue to be at the forefront of this burgeoning industry.
As Heartdub pushes the boundaries and expands the frontiers of the fashion industry, the world watches with bated breath. The future of fashion looks brighter than ever with Heartdub driving the charge. Stay tuned for what is yet to come from this trailblazing company.