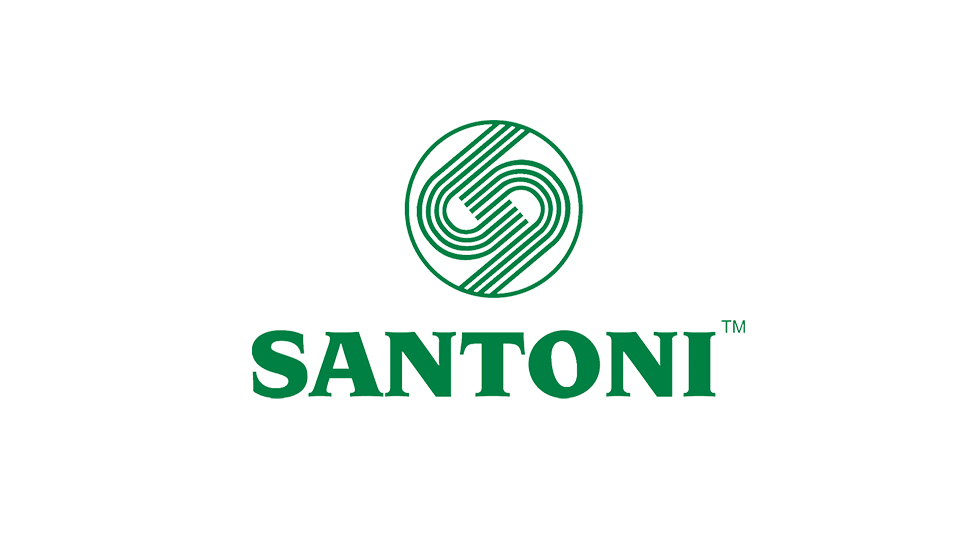 Heartdub and Santoni Embark on a Visionary Partnership to Revolutionize the Textile Industry through Digital Materials Innovation
In a world where technology and sustainability are becoming increasingly intertwined, two industry leaders have joined forces to create a new frontier of possibilities. Digital materials have taken center stage as the topic of collaboration between Heartdub and Santoni S.P.A.
As a pioneer in the seamless knitting industry, Santoni has been committed to the creation of sustainable textiles since its inception in 1919. Their innovative and flexible production methods have significantly reduced material waste and have been driving forces behind the fashion industry's pursuit of eco-friendliness.
Heartdub, on the other hand, has been tackling the complexities of the textile industry through its AI-powered solution, Heartdub Materials. This cloud-based service has been designed to streamline the entire manufacturing process, from design to sales, by leveraging the power of AI and big data.
Together, Heartdub and Santoni are ushering in a new era of "ECO-HI-TECH." By combining their respective expertise and resources, they aim to create a high-tech ecosystem that is both environmentally conscious and economically efficient. Their vision is to establish a new standard for sustainable fashion, using digital materials as the catalyst for change.
Through this collaboration, Heartdub and Santoni hope to inspire the fashion industry to embrace a more sustainable future, one where technology and ecology are intertwined. Their partnership is a testament to the belief that by working together, we can create a better world for future generations.