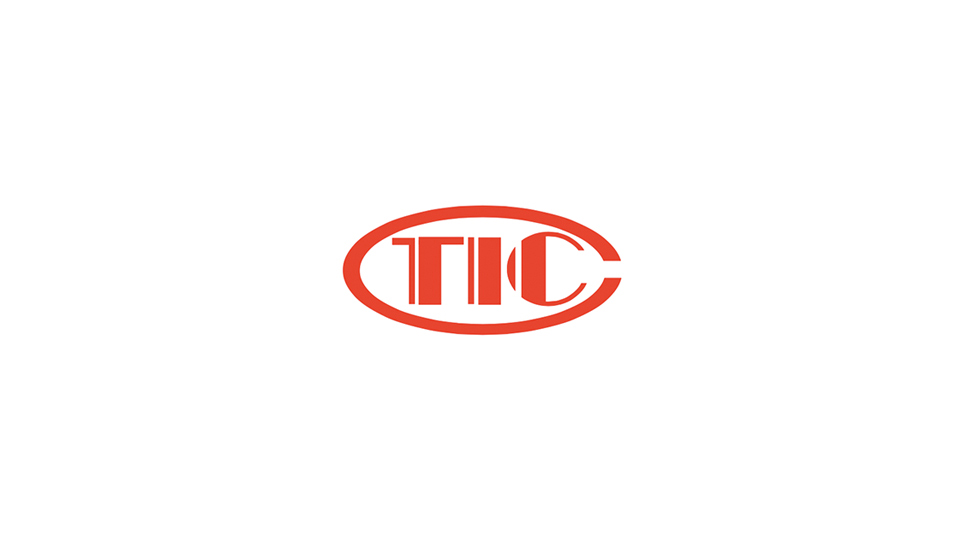 China Textile Information Center and Heartdub Showcase Innovative Digital Fabric Simulation Technology at 2020 Intertextile Shanghai Apparel Fabrics Expo
The COVID-19 pandemic, evolving consumer preferences of the younger generation, rising concerns for sustainability, and unpredictable global conditions have made business transformation a crucial and pressing matter for organizations. Leveraging digitization has emerged as a novel route for fostering innovation and expansion.
Heartdub wowed exhibitors and visitors at the 2020 China International Textile and Apparel Expo with their innovative and precise 3D digital fabric simulation technology. The technology showcased at the event enabled real-time interactivity, mesmerizing attendees with its ability to transform gold, silver, and bronze award-winning products of the "2020 China Fabric Design Competition" into digital fabrics.
Heartdub, an AI company with a focus on sustainable fashion, utilizes state-of-the-art physics engine and digital materials, Heartdub transformed the award-winning fabrics of the "2020 China Fabric Design Competition" into a breathtaking 3D digital simulation that replicated the textures and nuances of each fabric with stunning realism. The result was a visually captivating and interactive display of composite technology that brought the essence of each fabric to life in the digital realm, leaving onlookers spellbound. The company's digital solution has the potential to revolutionize the way companies virtualize product displays and pre-sell them at zero cost, thereby reducing R&D costs by 50% and marketing costs by 70% for fabric merchants and brand merchants. Furthermore, the technology can help shorten delivery cycles by an impressive 90%.
The award-winning fabrics, with their striking features and exceptional craftsmanship, boasted a remarkable array of attributes, such as the gold award-winning fabric that seamlessly fused laser engraving with flocking technology, the silver award-winning fabric that transitioned through a spectrum of hues with a single dyeing process, and the copper award-winning fabric with double-sided elasticity, three-dimensional geometric color blocks, and a tantalizing mix of tie-dyeing and plain weave structures. With the help of Heartdub's material analysis, these features were meticulously captured and showcased in the digital conversion, creating a captivating and immersive experience for viewers.
While nothing can quite replace the feeling of physically touching and observing fabric, the digital simulation comes incredibly close in encapsulating the experience. Through the use of rapid analysis and an ultra-high precision 3D fabric simulation engine, Heartdub's solution seamlessly bridges the gap between the physical and digital worlds. The award-winning fabrics were brought to life, almost like a movie-level fabric simulation effect that achieved the "form and spirit coexist" realm in both static and dynamic expressions.
The advent of simulation technology has heralded a new era of innovation and sustainability, and the textile and apparel industry is no exception. With the promising potential of digitalization, the industry is exploring new avenues to create more sustainable and eco-friendly fashion. Heartdub's innovative digital solution is a prime example of how technology can facilitate sustainable growth, providing a powerful tool to help bring about a more eco-friendly future for the fashion industry.
Source: China Textile Information Center