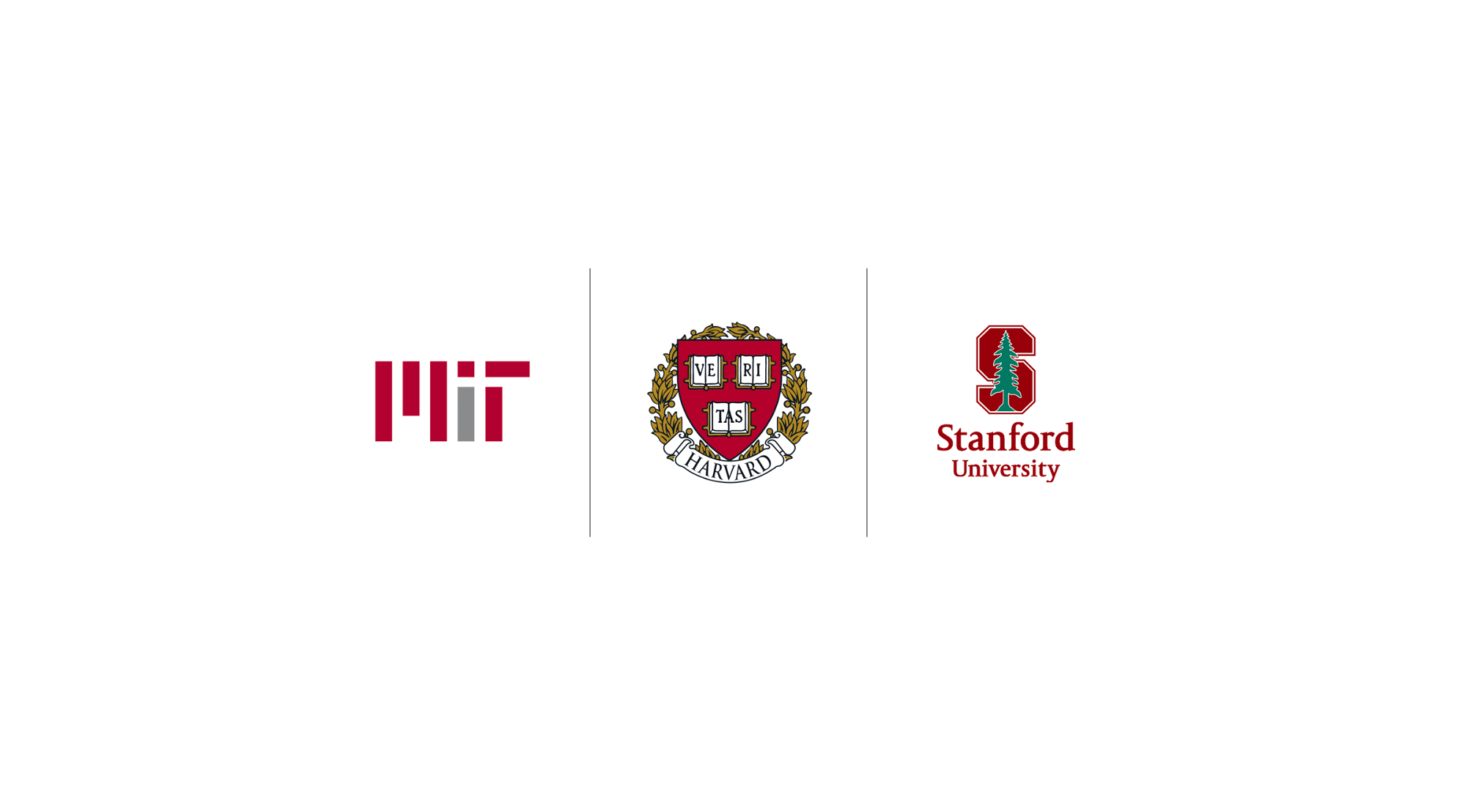 Heartdub Wins 2022 Stanford-Harvard-MIT Future Tech Startup Competition with Large Materials Model
Heartdub, a visionary technology company specializing in state-of-the-art digital material databases, has emerged as a standout contender at the acclaimed Stanford-Harvard-MIT Future Tech Startup Competition. The competition featured a diverse array of 38 teams from various industries, all vying for recognition.
On May 26th, the final showdown of this year's competition took place at Stanford Business School, where a panel of 12 venture capital experts rigorously assessed the finalist teams. Heartdub garnered praise from the judging panel for its exceptional technical prowess and significant industry influence, securing a prominent position among the top three winners of this prestigious contest.
Heartdub's groundbreaking approach integrates reinforcement learning with supervised learning, resulting in a revolutionary forward-looking materials data system. The company has also pioneered the development of a Large Materials Model. By combining proprietary physics engines, Heartdub has introduced a series of solutions aimed at tackling resource wastage and environmental pollution within the fashion industry. The company's dedication to creating a positive impact in the era of heightened climate consciousness, as well as its unwavering commitment to advancing carbon-neutral solutions, is evident.
Through cross-industry collaborations with leading enterprises in the fashion, film, and entertainment sectors, Heartdub has charted a new course for sustainable development. These partnerships have paved the way for innovative approaches that contribute to a sustainable future.
Heartdub's victory underscores its role as a trailblazer in reshaping industries through cutting-edge technological solutions. The company's fusion of AI-driven models, proprietary physics engines, and strategic partnerships exemplifies its commitment to a greener and more sustainable future.
Source: Stanford University