Heartdub Founded in Bellevue, Washington, USA
Founded in 2014, with a vision to redefine digital materials and bring real-time 3D simulation to the fashion industry.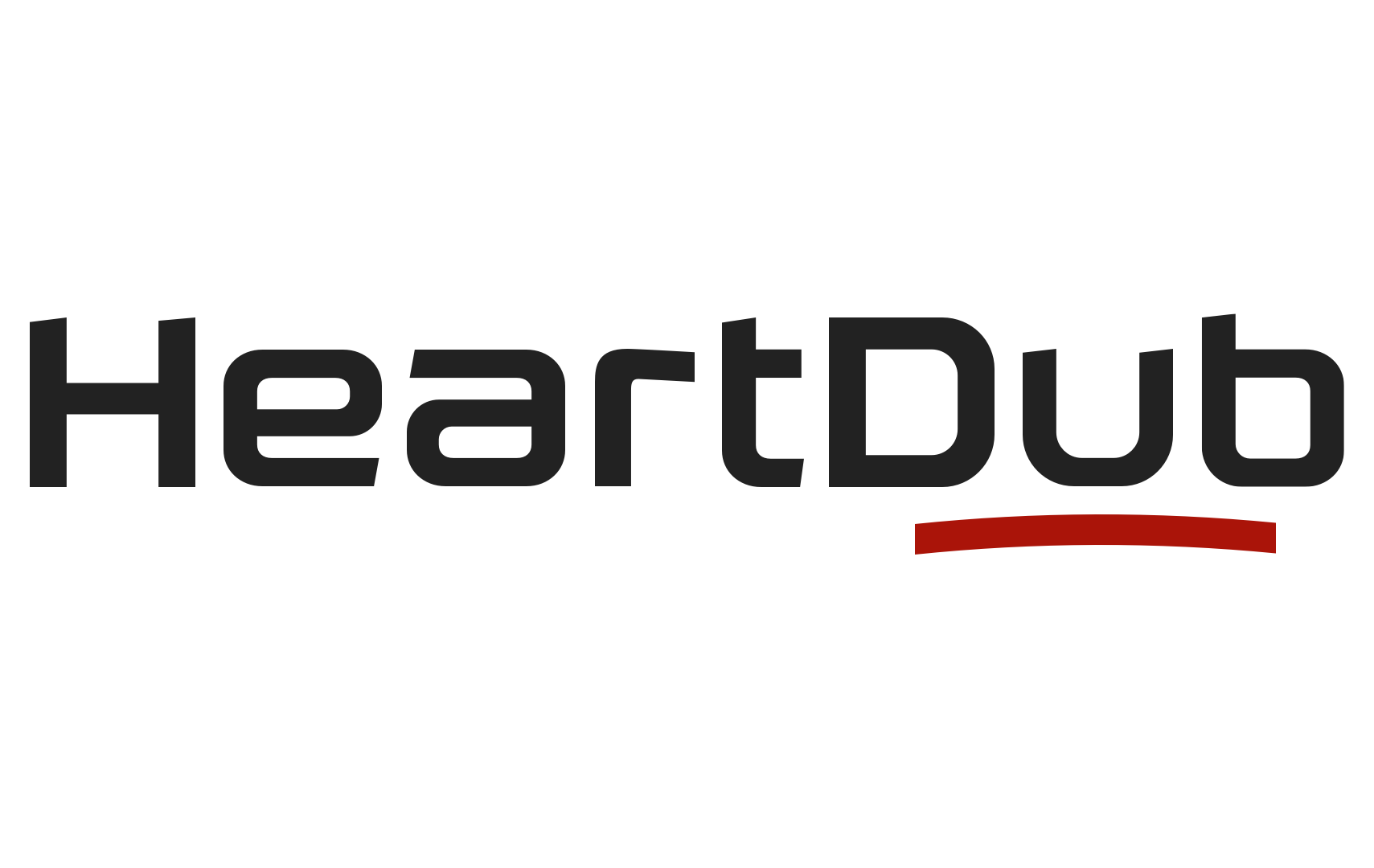 Heartdub Invents Digital Materials Extraction Methods
Based on computational science, Heartdub revolutionizes the foundation of digital fashion and digitally maps real-world fabrics to provide the simulation engine for manufacturers to shorten the sampling process and reduce cost and fabric waste.
Heartdub embarks on a journey to strengthen its fabric coverage by forging partnerships with industry leaders and academic institutions, jointly exploring the realm of standardized digital materials.
Heartdub Establishes Business in China
Heartdub establishes a formidable presence in the bustling heart of global textile supply chains, China. This enables Heartdub to join forces with Chinese manufacturers, pooling their collective expertise to source an extraordinary range of materials, from the most advanced textiles to age-old fabrics that have stood the test of time, all with the ultimate aim of digital transformation.
Heartdub aims to work in concert with local manufacturers, revolutionizing digital fashion by setting an unprecedented standard of excellence, with a strong emphasis on sustainability, efficiency, and unparalleled quality. In conjunction with esteemed academic institutions, research organizations, and government agencies, Heartdub is fostering a dynamic and forward-thinking ecosystem of state-of-the-art innovation, ushering the industry into an exciting new era.
Heartdub's Digital Materials Database Takes the Top Spot as the World's Largest Digital Materials Database
Heartdub builds the largest, and most precise, high-fidelity digital materials database and becomes the only state-recognized digital fabric producer in China.
By 2020, long-term strategic partnerships are formed with industry leaders, which assist Heartdub in expanding the Digital Materials Database.
Wensli
China Textile Information Center
Shandong Ruyi
Santoni
The University of Manchester
Eversun Holding
Shang Gong Group
Li-Ning
Heartdub Launches Its First Product, Heartdub Materials
Heartdub introduces Heartdub Materials, the world's first cloud-native physics engine. Heartdub cross-integrated Materials Science, Textile Engineering, and Computer Science over the years, and builds a physics engine natively on cloud to simulate materials in real-time based on corresponding physics behaviors and modeling results, putting it on a path to reshape the industry.
Heartdub wins a Carbon Neutrality Action Leadership award from the UN "Race to Zero" initiative for the impact its innovative digital materials have had on the fashion industry. Heartdub joins NVIDIA Inception and rises to prominence as a premier member of NVIDIA Inception, a coveted title held by only a select few.
United Nations Framework Convention on Climate Change
NVIDIA Inception Premier Member